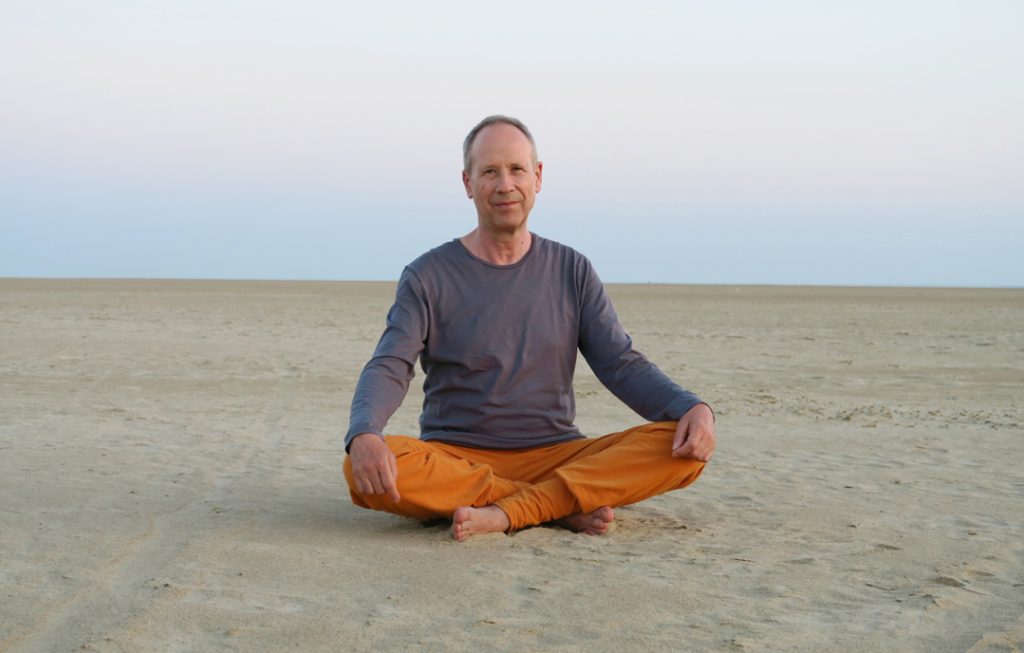 To be and to love – that is what I realized to be my ultimate mission.
Loving presence reminds the soul of its original home – unity.
Practicing it in everyday life brings profound change beneficial on all levels.
It is with great joy that I share this rewarding experience and offer my support to those who set out to their true self and wish to rediscover their creative resources. It is my humble and devoted service to the world.
In gratitude I bow to the teachers who have been guiding me on the path to mastership in the tradition of the fire associated with the heart and all-embracing love.