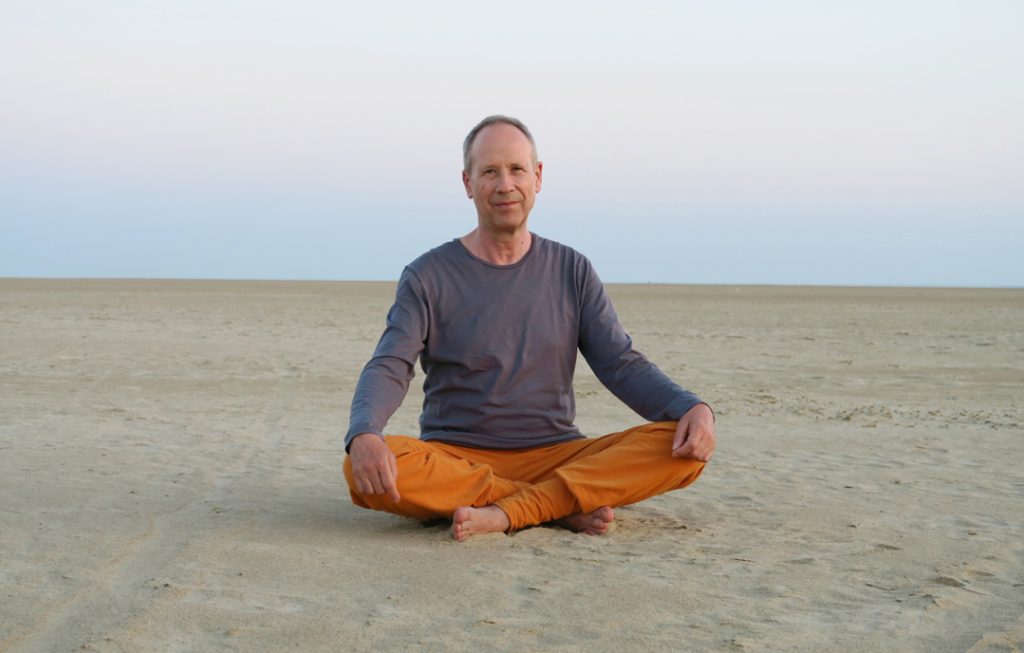 I am a spiritual master in the tradition of the fire – the fire that stands for the heart and for unconditional love in religions and cultures all over the world.
My task simply is: to be and to love.
Loving presence is able to generate profound transformation and healing powers. It reminds the soul of the original home – unity.
Following the voice of the heart I serve the world, accompanying my fellow humans on their way to the true self.
Guided by the light of universal divine wisdom, I achieve my service with humility and complete devotion to unconditional love.
In gratitude I bow to my teachers.